Windtree GC is OPEN.
The Range will however shutdown every Tuesday at 4pm and open back up at 10am Wednesday to pick clean and mow. We apologize for any inconvenience.
The course is in excellent condition. It is also the perfect place to host your next Golf Tournament, Convention, Corporate Meeting or Party. Scenic veiws, diverse menu, plenty of easy access parking, renovated bathrooms, draft beer and these are just some of the reasons to host your next event at Windtree GC. Click Here to make a Tee Time or call the Pro Shop at 615-754-4653 ext 3.
Let us help to make your next event something to talk about.
We'll can do all the work...you take all the credit!
Call (615) 754-4653 to book your Tee Time!
Click Here to recieve a proposal for your next outing at Windtree!


__________________________________________
Click Here Save $5* off Rates* below by signing up for our Players Club Card
*Excludes Senior & Junior Rate
_________________________________________
Nashville golf doesn't get any more affordable than this!
Did you know that Golf Digest named Windtree the #1
Best Value in the Nashville Golf Community?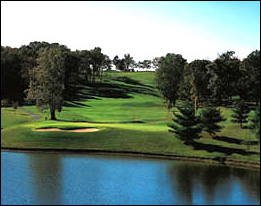 Windtree GC is currently booking events for Summer & Fall 2017.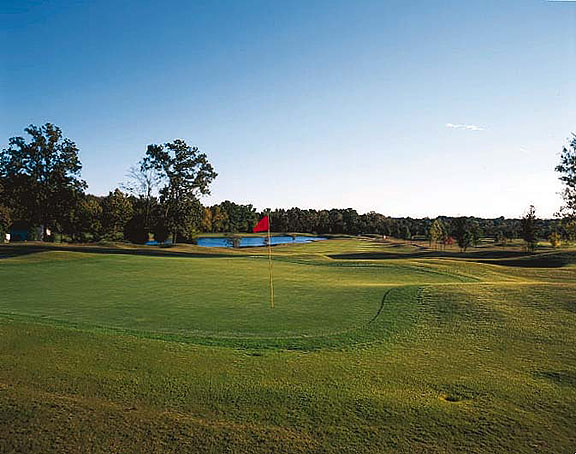 Click Here to view upcoming events open to the Public
Looking for a friendly, yet competitive way to test your skills?
Click here to get information about the
Windtree Men's Golf Association.
New Cart Covers make almost any weather playable at Windtree GC.
Click Flyers/Images Below to Register or get information for upcoming events!!
---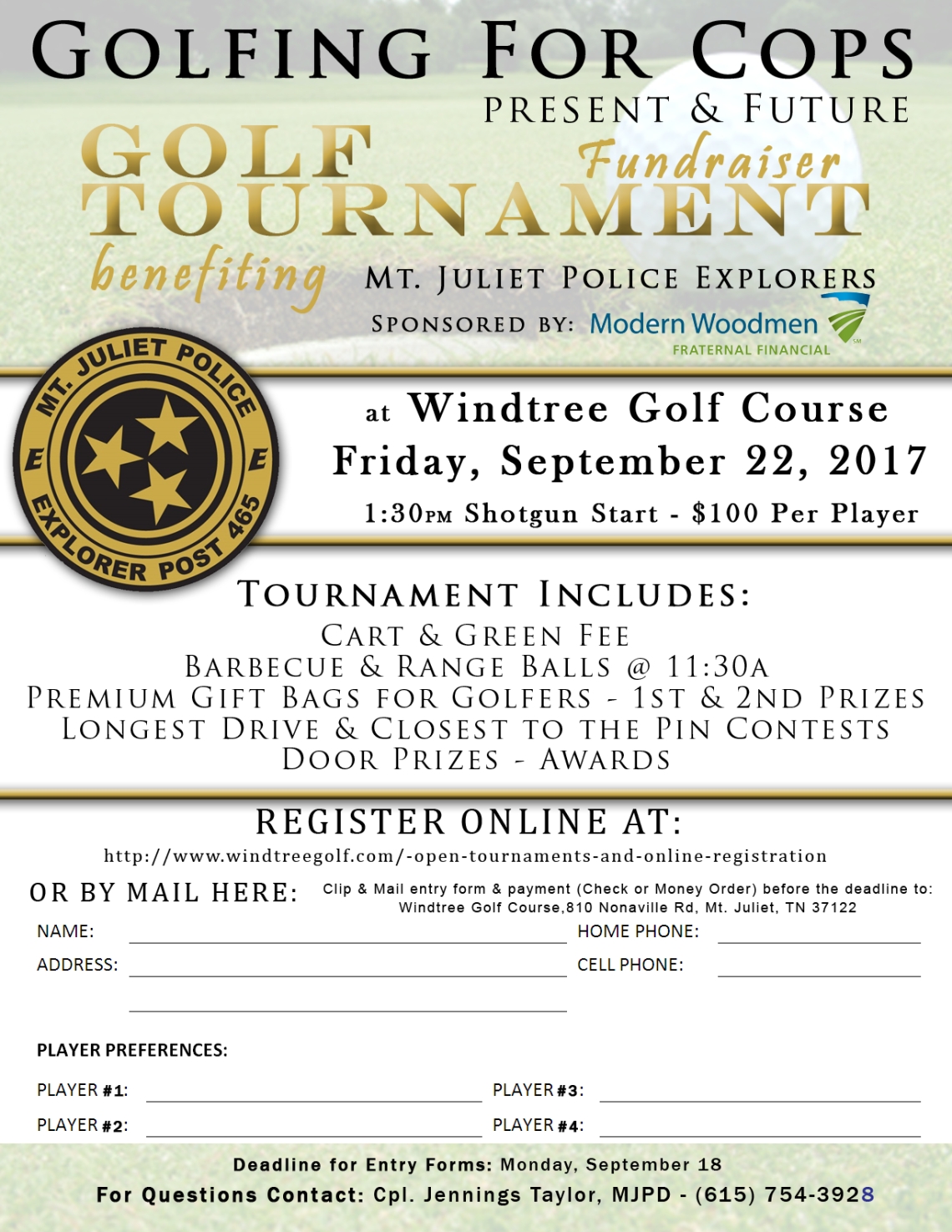 ---
Windtree Golf Club is widely regarded as one of Nashville, Tennessee"s finest-conditioned public golf courses. Meticulous attention to playing conditions provides golfers of all ability levels pristine fairways and smooth, true greens for a spectacular round of golf every time.

Located only minutes from downtown, in Mt. Juliet, it couldn't be farther from the hustle and bustle of life in the city. Panoramic views make this breathtaking course a remarkably scenic and quiet escape for golfers of all ability levels.


Dan Felton - General Manager
(615) 979-5729
dfelton@windtreegolf.com

Call for Tee Times (615) 754 - 4653