Windtree GC wanted to thank everyone that has supported us over the years. Tomorrow, Wednesday, November 22nd, 2017 will be the last day that the course will be open for public play. There are still tee times available. That said, we will be open on Friday from 7am-3pm with a clearance sale on all Windtree logo merchandise. We will also be selling Windtree memorabilia. Flags, Banners, Hole Signs and more.
After 27 years, Windtree Golf Course is closing. The last day Windtree will be open for public play will be Wednesday, November 22, 2017.
Nationwide, over 800 courses have closed in the past decade principally due to saturation in the number of courses built in the 1990's. To finance a well maintained golf course, there must be a constant influx of new golfers to support the course's significant cost of operation.
Without the necessary growth and development on the north side of Mt Juliet, a difficult decision regarding the future of the property had to be made. We are saddened at this juncture as we have truly appreciated and enjoyed serving all the Windtree golfers, tournaments, events, sponsors, banquet clientele and friends for the last 27 years.
We will continue to maintain the course appropriately through this difficult process.
Click Here to make a Tee Time or call the Pro Shop at 615-754-4653 ext 3.
Nashville golf doesn't get any more affordable than this!
Did you know that Golf Digest named Windtree the #1
Best Value in the Nashville Golf Community?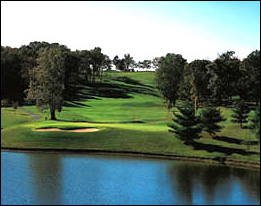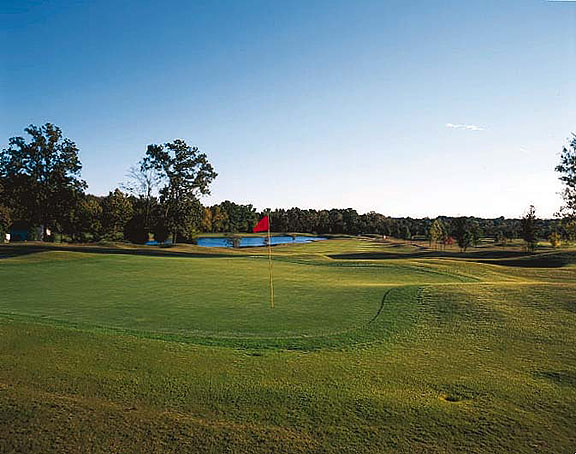 Windtree Golf Club is widely regarded as one of Nashville, Tennessee"s finest-conditioned public golf courses. Meticulous attention to playing conditions provides golfers of all ability levels pristine fairways and smooth, true greens for a spectacular round of golf every time.

Located only minutes from downtown, in Mt. Juliet, it couldn't be farther from the hustle and bustle of life in the city. Panoramic views make this breathtaking course a remarkably scenic and quiet escape for golfers of all ability levels.


Dan Felton - General Manager
(615) 979-5729
dfelton@windtreegolf.com
Call for Tee Times (615) 754 - 4653